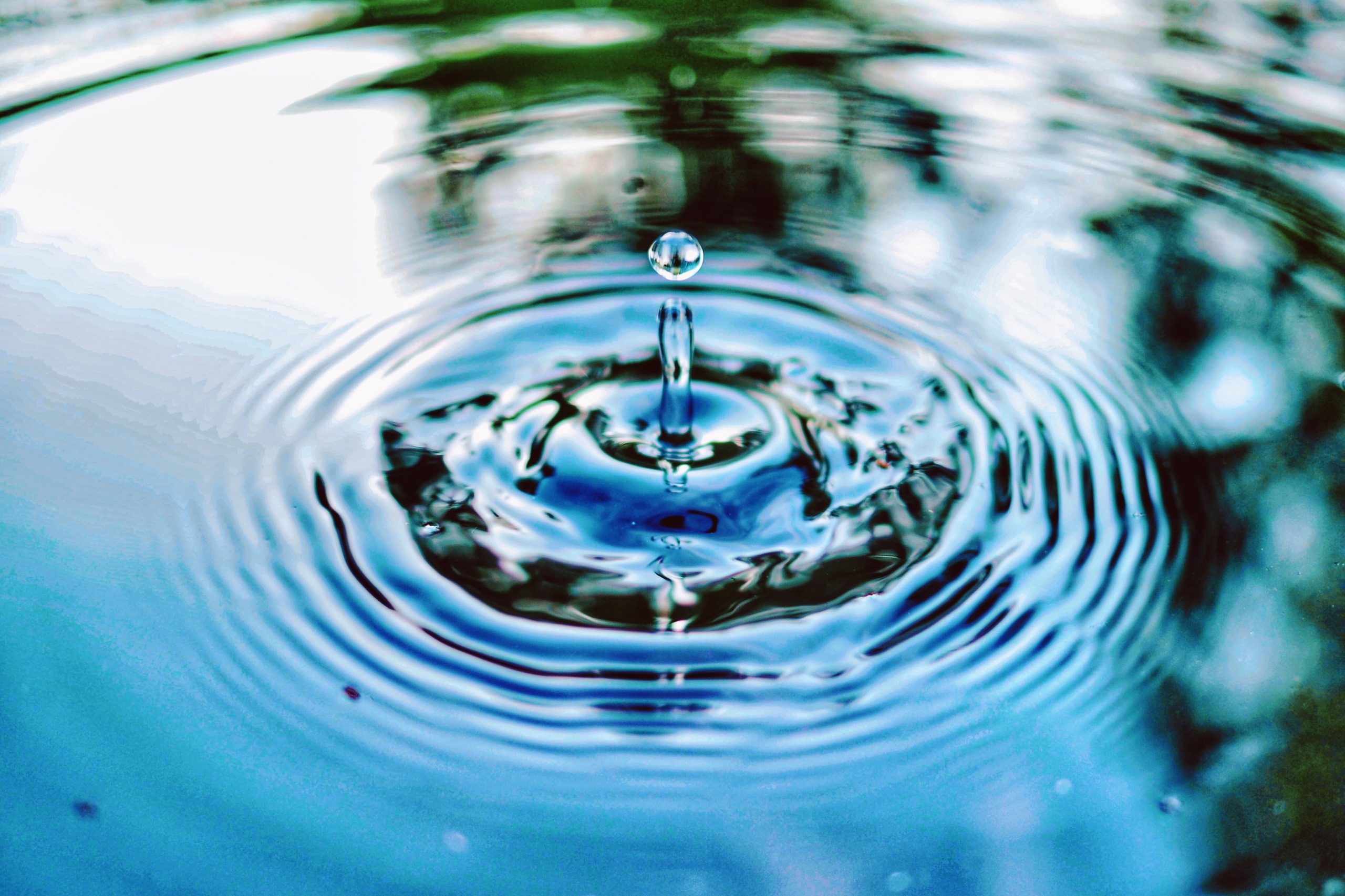 NEW MEDITATION COURSE
 BEGINNERS' COURSE
5 sessions online
Heart Rhythm Practice
(HRP)
Tuesdays:  Nov 7 – Dec 12  2023
(no class on Dec 5)
6.00-7.00pm UK 
∞ An Inner Work with an Outer Effect ∞

Dive into this new meditation course for just 5 weeks; learn how to connect quickly and deeply to your heart, heal its wounds and uncover its remarkable qualities, so it can play a greater role in your life.
 
It doesn't matter if you've never meditated before or you already have a practice, you can find solutions to many of life's difficult challenges when your heart's powerful resources are activated. 

Heart Rhythm Practice is an ancient, easily learned, practical meditation.  Through simple guided practices each week,  you can become energised, creative, inspired, clear, insightful and filled with peace.
At the end of 5 weeks you will:
have developed a simple meditation practice for yourself
have discovered the difference between your mind and your heart's approach to life. 
know how to use your heart's wisdom to inspire your work, enrich your relationships and bring more happiness and calm into your life.

Establishing a new and consistent connection with your heart leads to a deeper connection with your self and the ability to connect more deeply and openly with others.
The Mind Thinks ∞The Heart Feels 
"As a nearly newcomer to meditation and with some prejudice about it, I learned to appreciate it for the first time."
"It's like a refuge; joining a deep heart pool"
"My heart arrhythmia stopped after the first session and has not returned"
Programme:
∞ 5 weeks.
∞ 1  hour each week.
Take Home:
∞ An audio recording of the meditation each week, so you can practice on your own after the session.
∞ A simple, reflective practice to focus your mind during the coming week.
 "Caroline creates a beautiful, peaceful space to explore Heart Rhythm Practice."
Your heart has the power to change your life..
Dive in!:
Early: £50.00 until Oct 17 2023  

Regular: £60.00

Any questions, please send me an email or give me a call  caroline@alexandertechniquelondon.com
+447850 979508
Professionals: CPD hours: 5.  Certificate of attendance provided on request.
I am a certified Heart Rhythm Practice teacher and have guided many individual and group classes and programmes during the past 15 years.  I qualified as an Alexander Teacher in 2001 and have practices in North London and Devon.  Heart Rhythm Practice and Alexander Technique are so intimately entwined that each informs the essence and teaching of the other. I believe  we become what we teach.